NO POSTER SHOW
Design Studio, 2019
No Poster Show was a project about rethinking the conventional notion of the poster and experimenting on new forms of posters. For this project, I focused on the printed poster medium and reconstructing the remains of the posters.

No Poster Show는 기존의 포스터에 대한 생각을 재고하고 새로운 현태의 포스터를 만드는 프로젝트입니다. 이 프로젝트를 위해, 저는 프린트된 포스터라는 미디엄에 집중하여 "남겨진" 포스터의 흔적들에 관해 만들었습니다.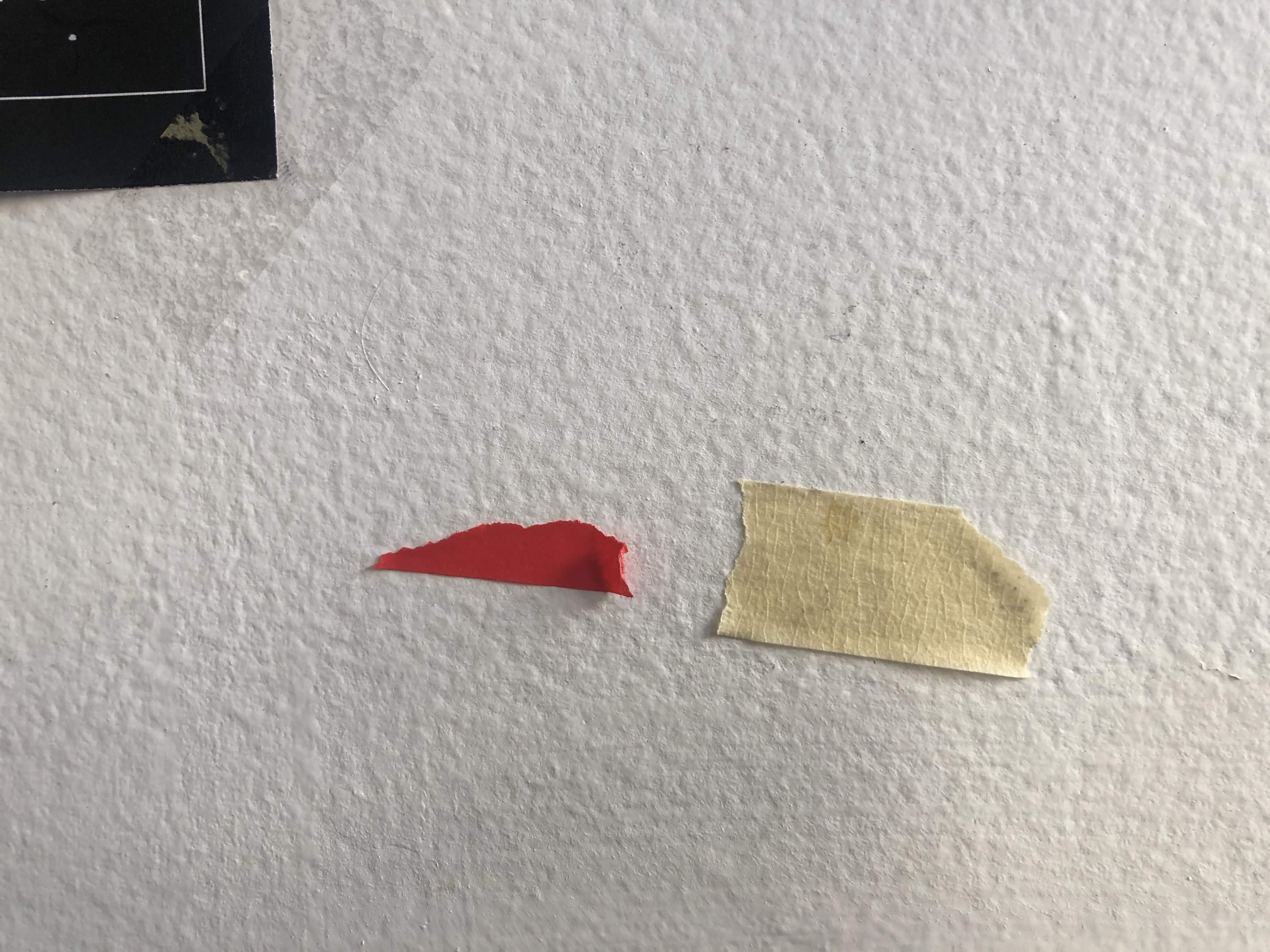 I looked around the campus for the remains of printed posters that are torn out and left behind on the walls.

저는 캠퍼스를 돌아다니며 찣겨지고 벽에 남은 프린트된 포스터의 흔적들을 찾았습니다.




NO POSTER SHOW - FINAL (slide)
결과물 (슬라이드)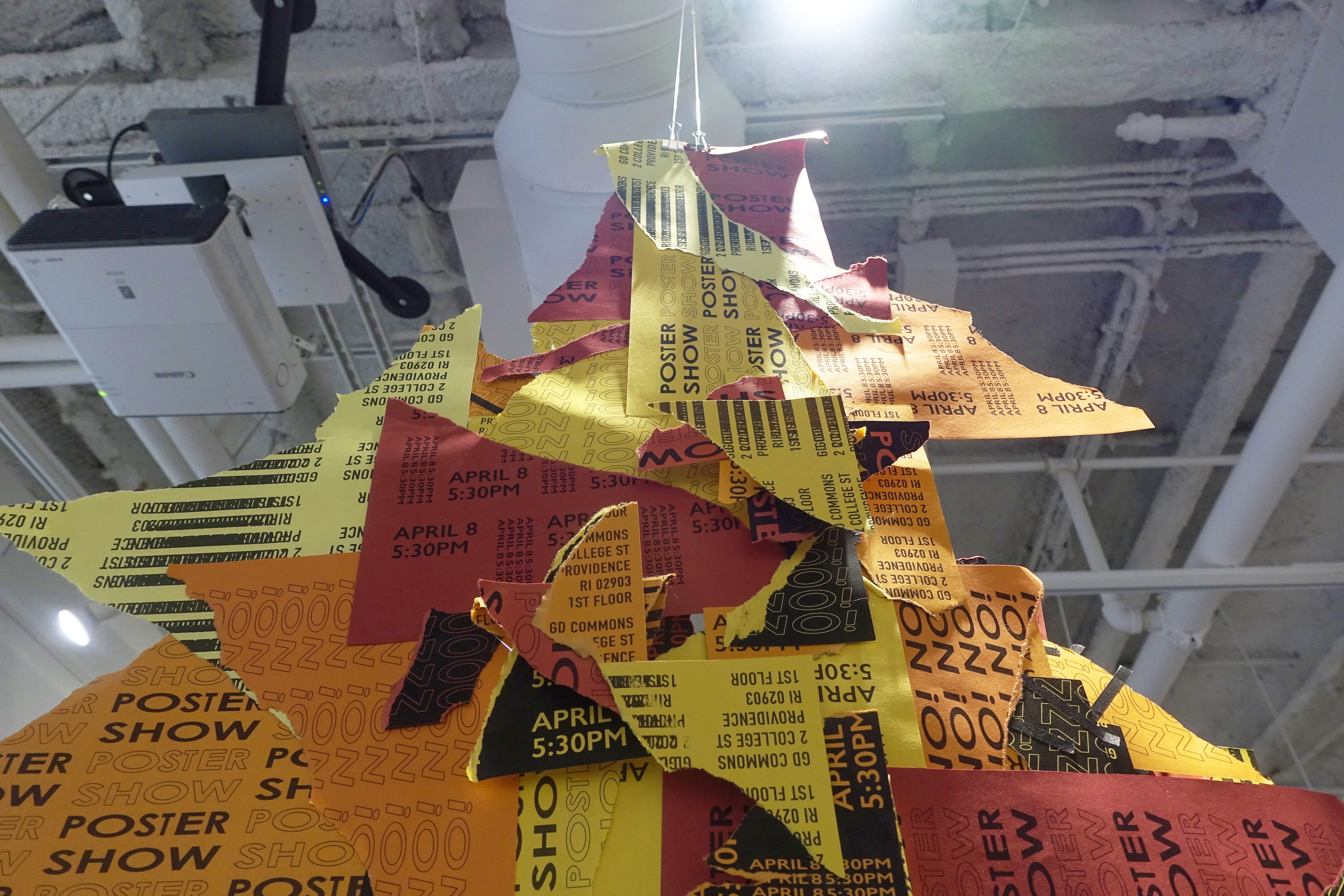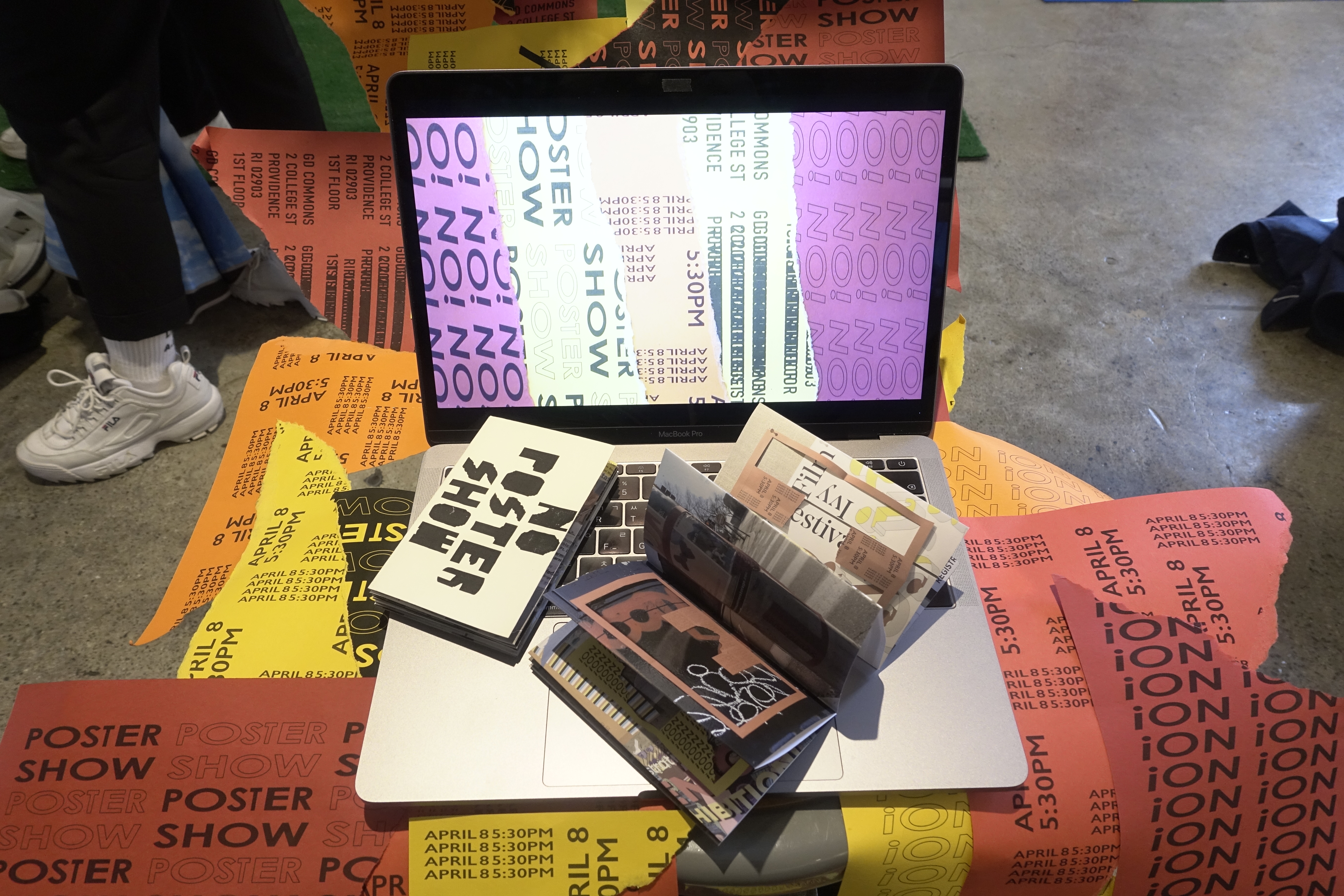 First Poster 첫번째 포스터
Third Poster 세번째 포스터 (Slide)